The mission of the Salem Pediatric Clinic is to provide high quality medical care in a courteous, sympathetic manner. Our comprehensive services allow us to meet the medical and non-medical needs of our young patients. Learn more about these services by clicking on the toggles below.
Routine Well Child Care & Imunizations
The American Academy of Pediatrics recommends well child care to promote health education and improve the well being of pediatric patients. This is also an opportunity for caregivers to address common concerns regarding eating, sleeping, toilet training, development, and school issues. During well child visits you can expect height and weight measurements, immunizations, and screening tests such as vision and hearing exams. Well child care is suggested at:
2 weeks
2 months
4 months
6 months
9 months
12 months
15 months
18 months
24 months
3 years
4 years
and once per year thereafter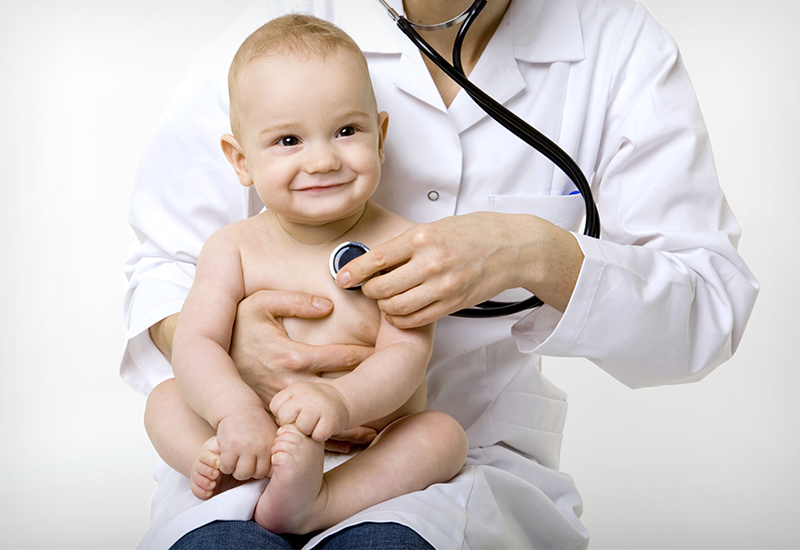 Having a sick child can be scary and stressful. Our goal is to listen to your concerns with compassion and help you support your child's care. We see a variety of injuries and illness including:
Allergies
Asthma attacks
Broken bones
Cough
Diarrhea
Ear pain
Fever
Rashes
Sore throat
Strains and sprains
Vomiting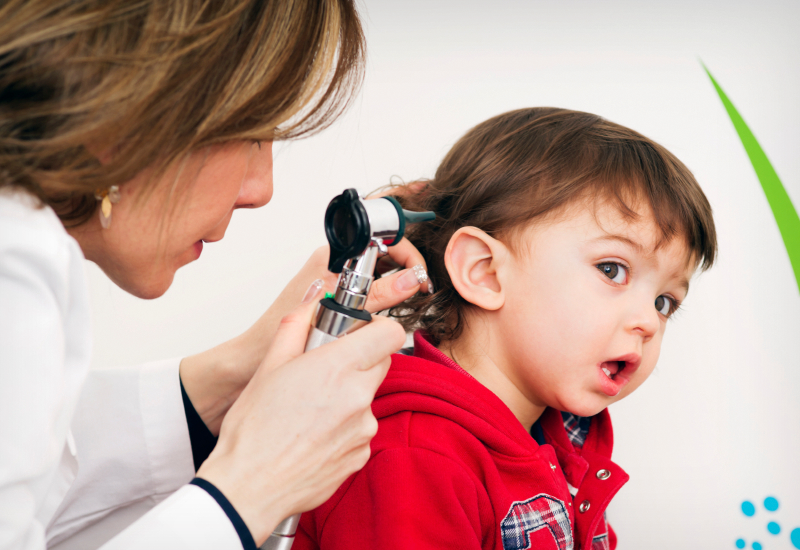 School & Sports Physicals
Sports physicals consist of taking a medical history and completing a physical exam. Providers will also screen for pre-existing conditions and family history of potentially harmful conditions that could affect athletic participation. Requirements for participation vary by sport. Current recommendations suggest completing a sports physical at least 6 weeks prior to the start of the season.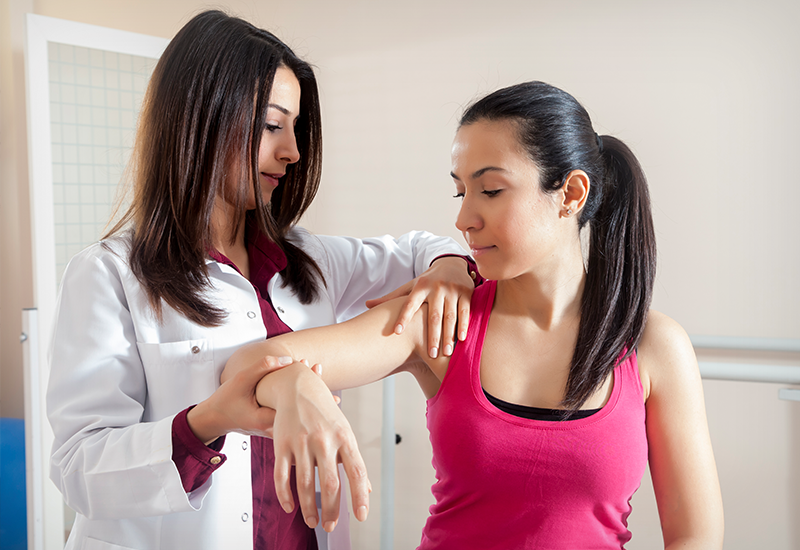 Our specially trained Lactation Consultants use up-to-date medical information and a caring, personal approach to help mothers gain confidence and learn what to expect throughout their breastfeeding experience.
The Lactation Consultant:
Gives breastfeeding support and education to mothers and their families in a one on one setting
Works with mothers to prevent and manage breastfeeding problems
Supports breastfeeding infants with special healthcare needs
Directs mothers in finding breast pumps and equipment
Mothers who would specifically benefit from lactation support include:
First-time mothers
Infants born at 38 weeks gestation or less and/or a birth weight less than 6 pounds
Painful nipples/difficulty latching baby to breast
Complications during pregnancy and/or during labor/delivery
 Special feeding plan in place upon discharge from hospital
Twins or other multiple births
More than 7% weight loss from birth weight
Infants who are below birth weight at 7-9 days of age and/or weight gain of less than 1-2 oz per day after day 4
To get the most benefit from your Lactation Appointment please consider the following:
The appointment will last one full hour plus an evaluation of your baby by the Pediatrician
Bring your baby hungry to the appointment (try not to feed within 2 hours of the appointment time)
Bring a feeding log showing the number of feedings, wet diapers, stool diapers in the past 24 hours
To schedule your lactation appointment call the clinic and schedule through your Pediatrician's receptionist. The optimal time to be seen in lactation is within 24-48 hours after your discharge from the hospital.
You may find these videos helpful: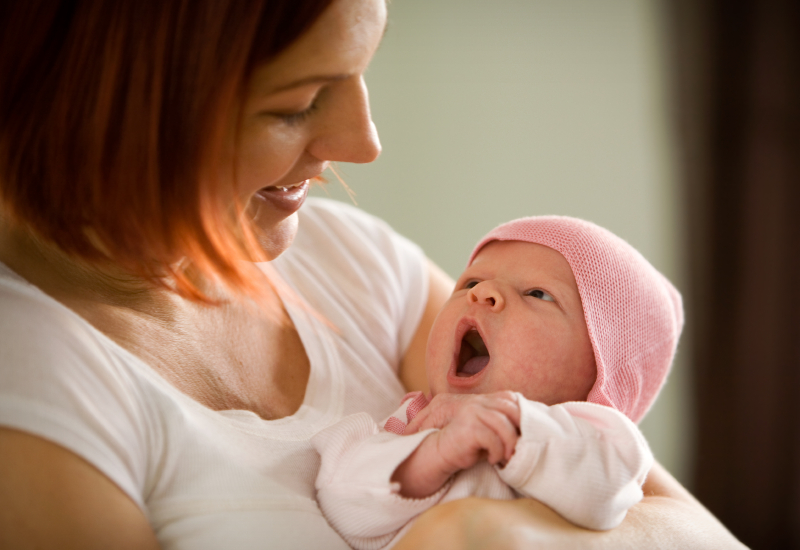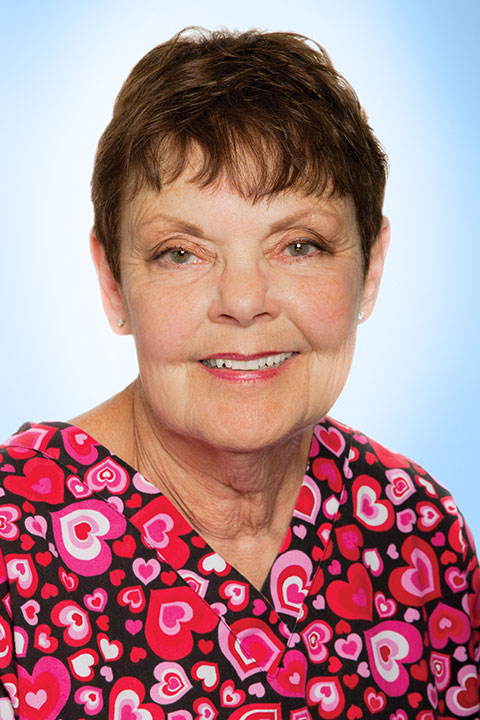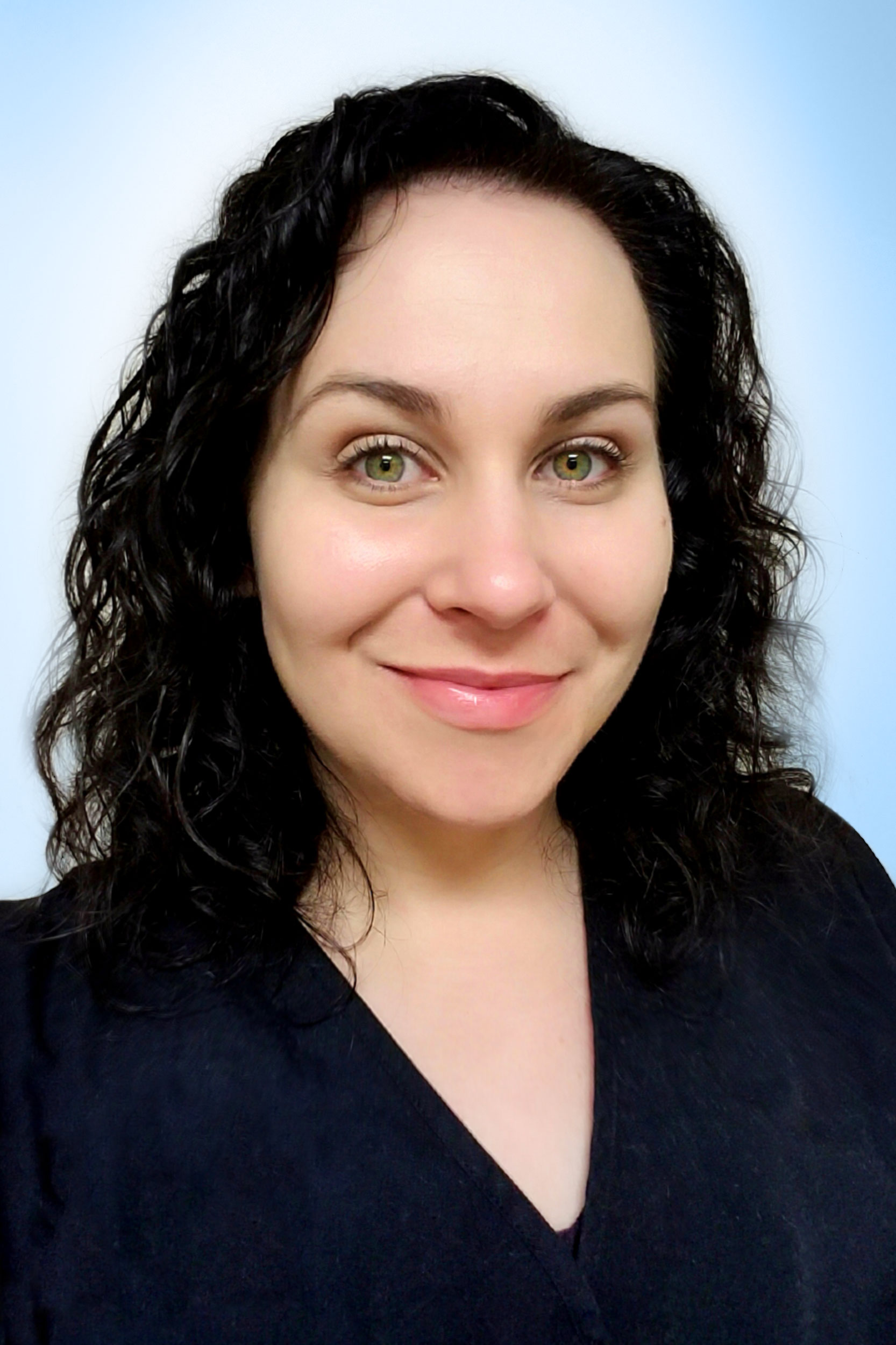 We have a laboratory on site. Our patients benefit from the convenient location and quick result times. If your child is followed by a specialist, our laboratory can often perform the lab work right here in our office. Best of all, our staff is patient and use to dealing with children.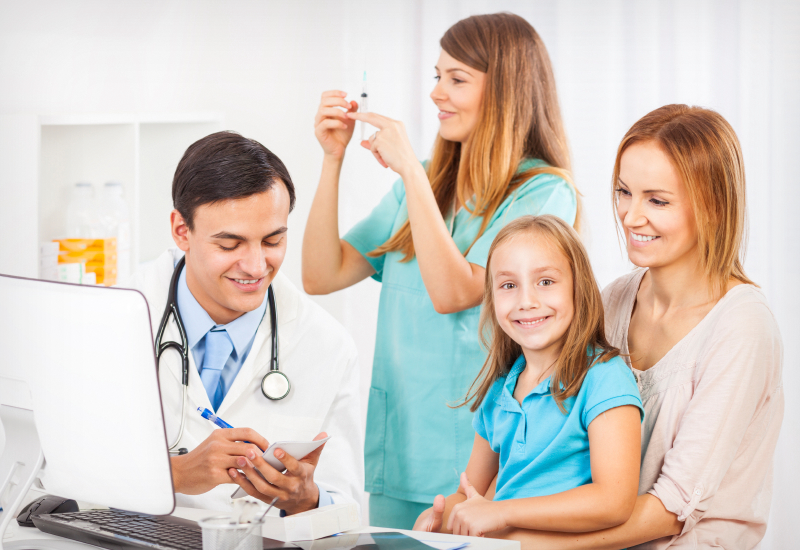 Our providers are trained in many common procedures including:
Circumcision
Laceration repair (stitches and removal)
Splinting
Casting
Foreign body removal
Wart treatment
Ingrown toenail excision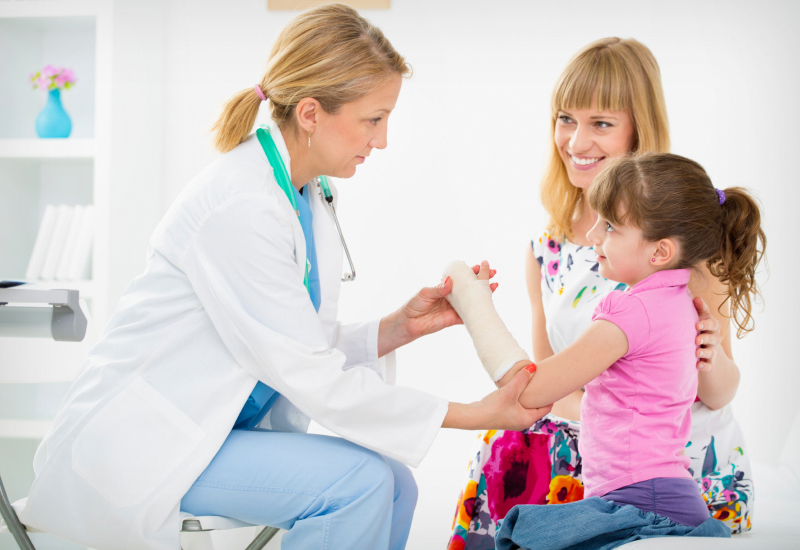 Salem Pediatric Clinic is proud to offer a range of Mental Health and Behavioral Medicine services as part of a Medical Home. Services are provided by referral from your primary care provider.
Treatment and consultation is offered for a range of issues such as depression, anxiety, school problems, ADHD, developmental challenges, behavioral struggles, family differences, and a number of other difficulties your child may be facing.
Some appointments focus on ongoing treatment and management through counseling and/or medication management. Other appointments may be brief and focus on immediate changes that can be made without long-term treatment such as change a specific behavior, problem-solving, skill development, and more.
If you have questions about whether or not we can help, or how we can help, please speak with your primary care provider.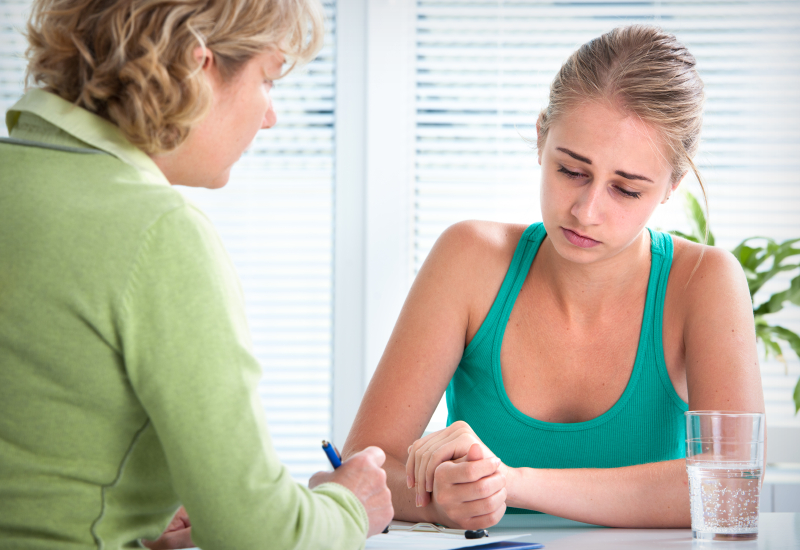 We know navigating the medical system can be difficult. When you are referred to another physician for care, our referral coordinator will work to obtain any necessary authorizations from your insurance company. The paperwork and process associated with a referral can sometimes take a week to 10 days to complete.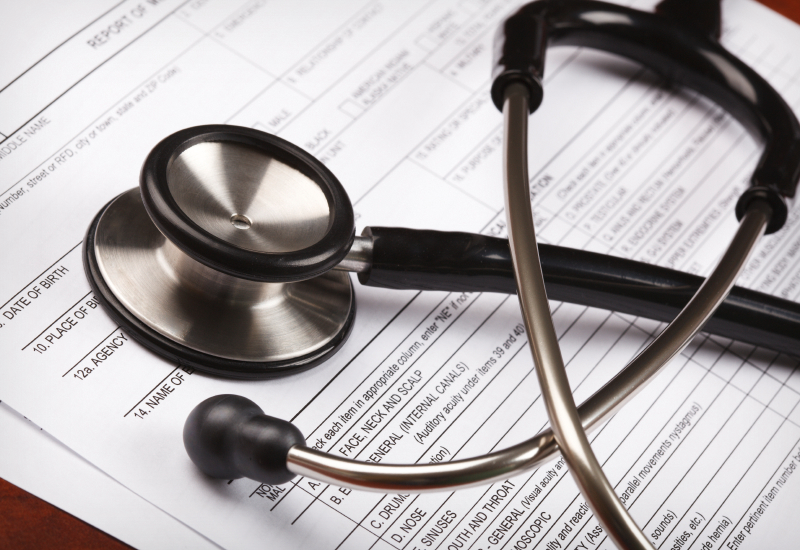 We have an excellent group of nurses that staff our advice line. Our nurses are trained to gather pertinent information on your child's situation and guide you through the best course of action. This could be scheduling a routine appointment to see one of our providers, directing you to our after hours care, or guiding you through home care. Our nurses are in constant contact with our providers to ensure your needs are properly met.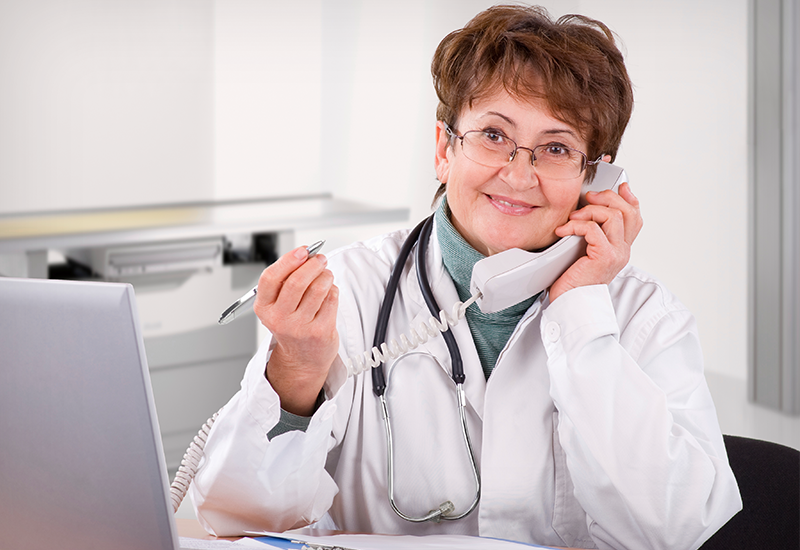 Prenatal Visits for Expecting Parents
Congratulations! Choosing a pediatrician can be one of the most important decisions you make for your child. Many of our providers will meet with your family before your newborn arrives to answer any questions you may have and help you get acquainted with our clinic.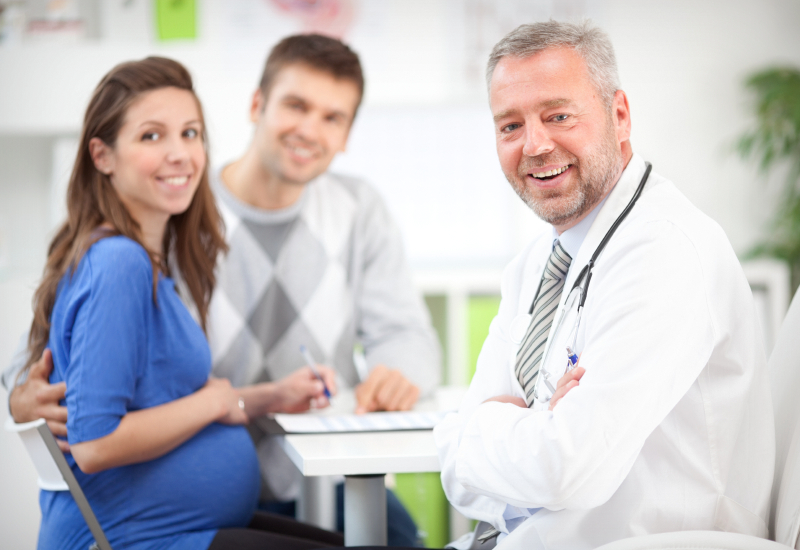 Salem Pediatric Clinic recommends the 5-2-1-0 obesity prevention program. 5-2-1-0 features goal tracking tools in four areas linked to promoting health:
increasing fruit and vegetable intake
reducing screen time
increasing activity
eliminating sweetened beverages
5-2-1-0 goal tracking tools are available at 5210challenge.org.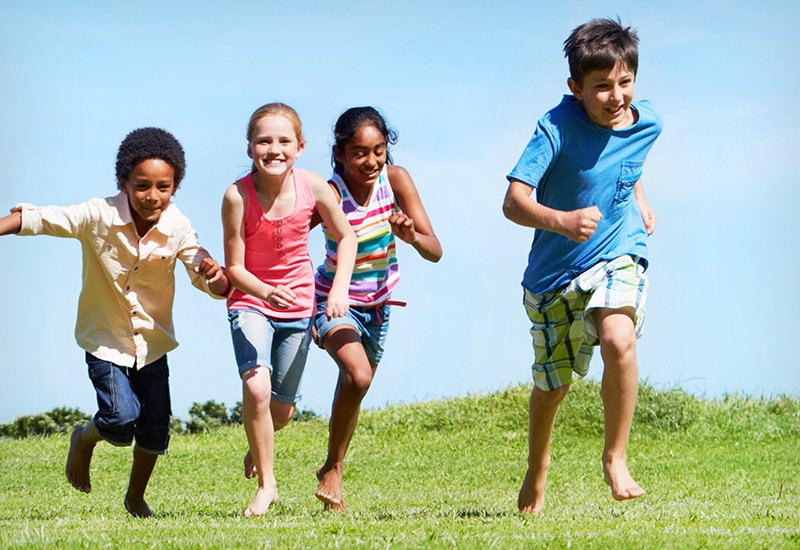 Visiting Pediatric Specialists
Randall Children's Hospital at Legacy Emanuel offers children's specialty care to families in the Salem area at Salem Pediatric Clinic.
The following pediatric specialists see patients in Salem on a regular basis. Salem Pediatric Clinic does not schedule appointments with these providers. To schedule an appointment with any of these specialists please contact their offices directly at the numbers below their photos.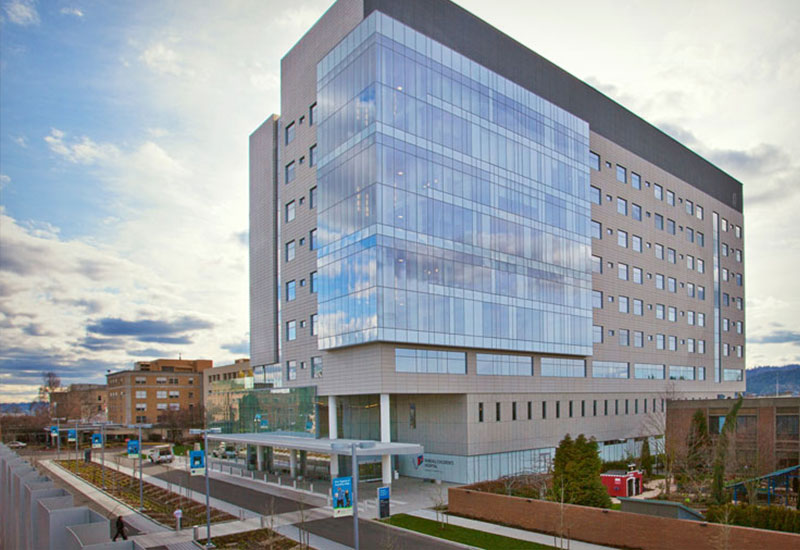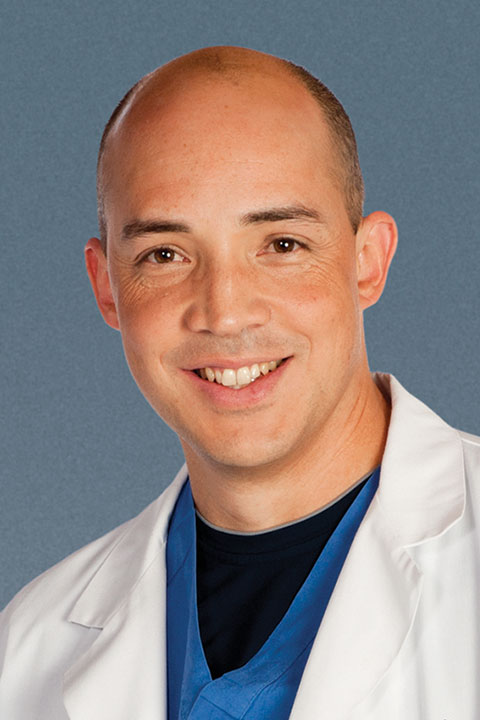 Pediatric Cardiologist (heart)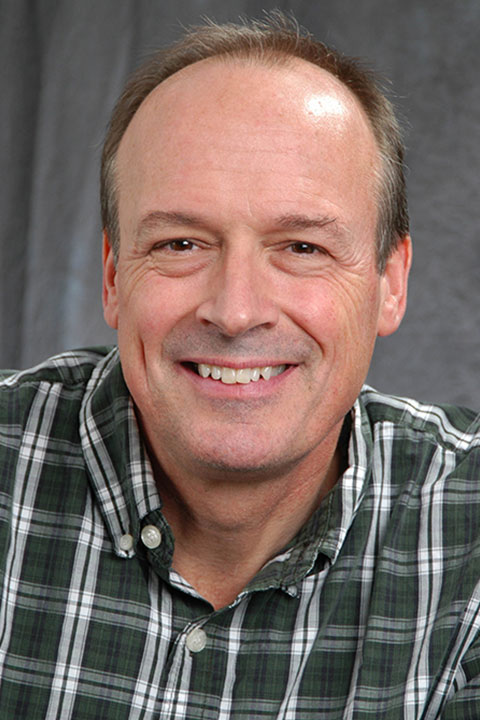 Pediatric Endocrinologist (diabetes and hormone disorders)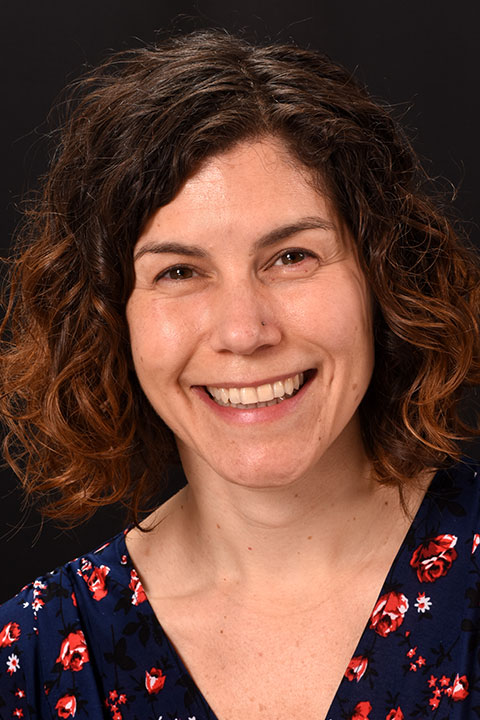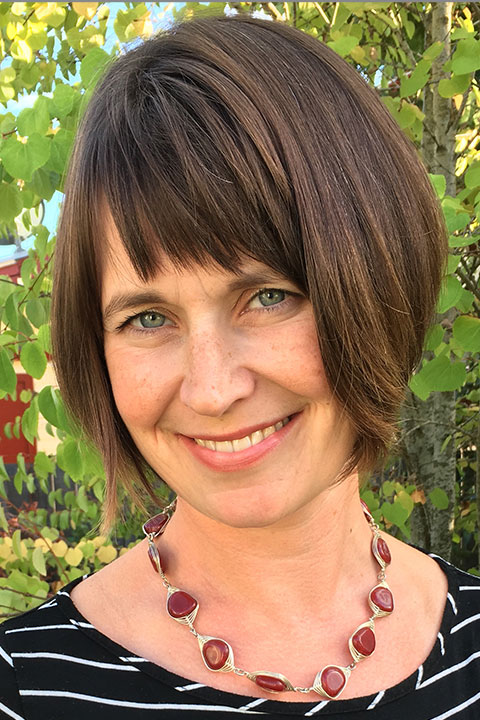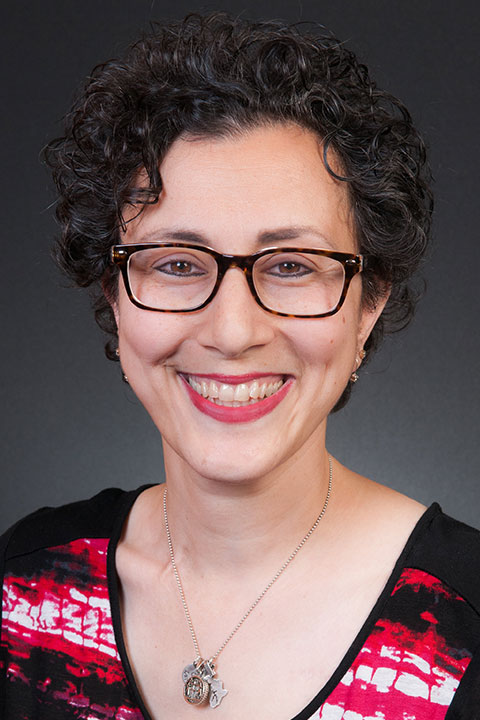 Eating Disorder Pediatrician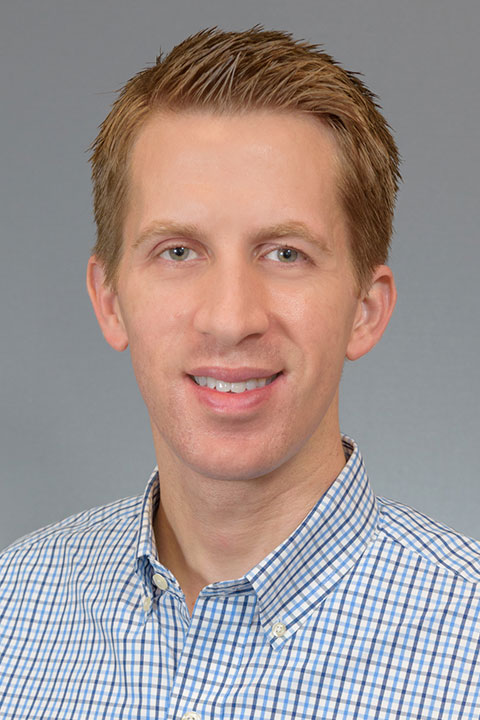 Pediatric Gastroenterologist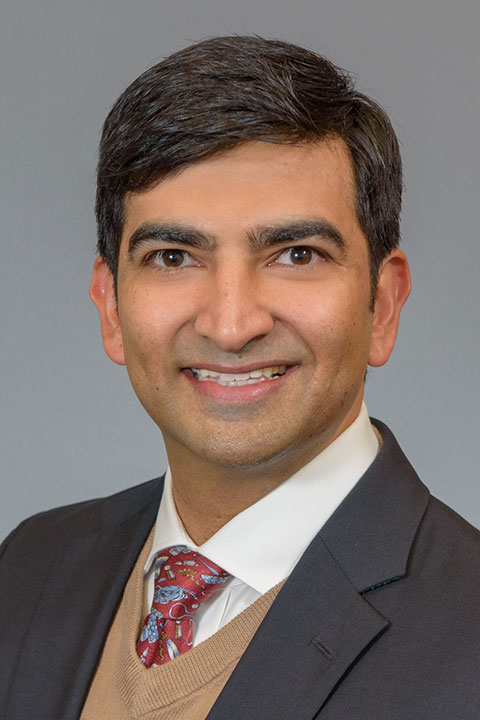 Pediatric Gastroenterologist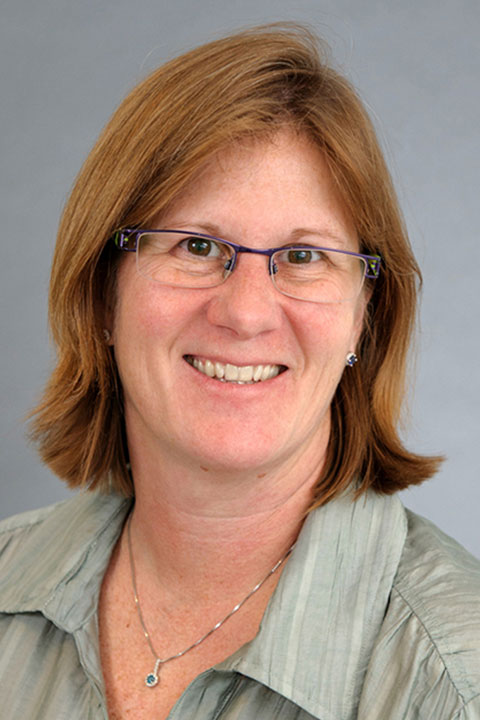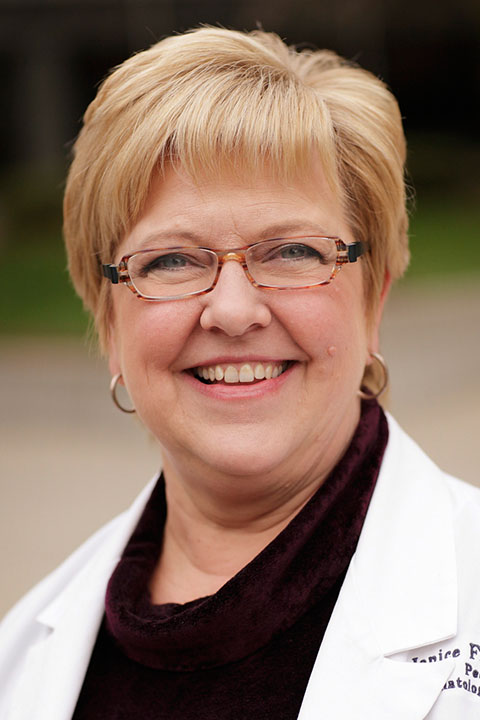 Pediatric Hematologist and Oncologist (blood disorders and cancer)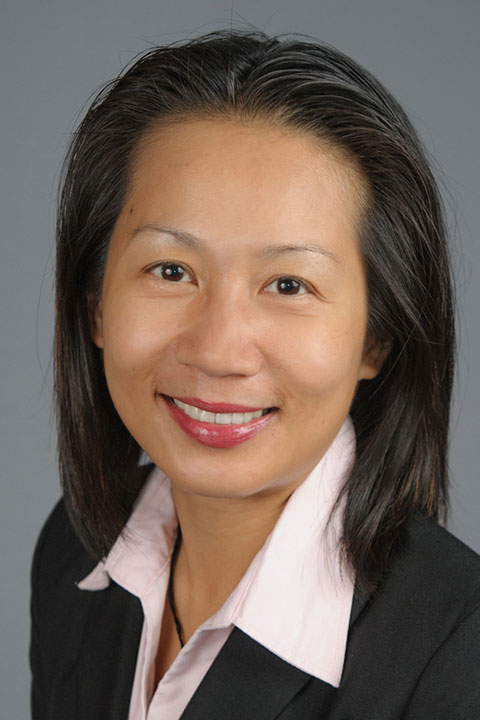 Pediatric Nephrologist (kidney disorders)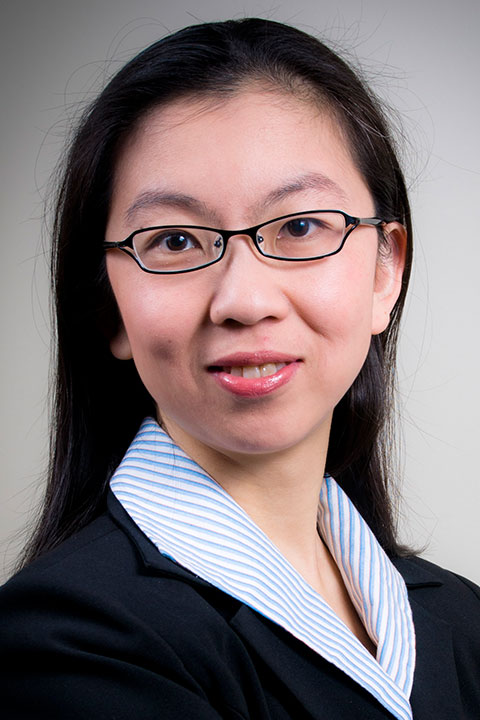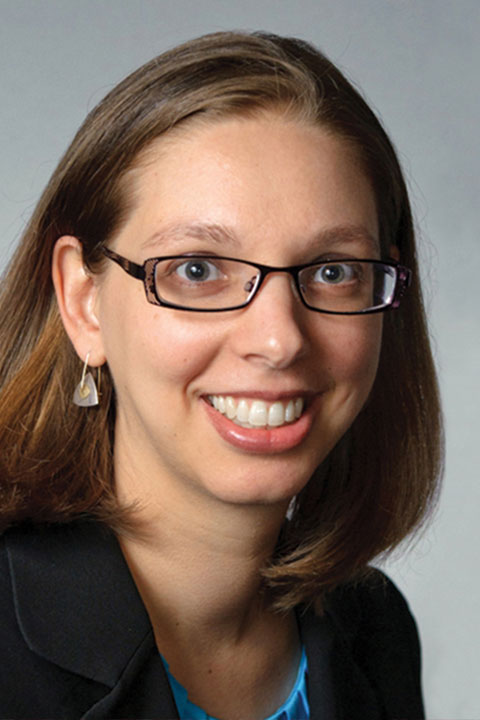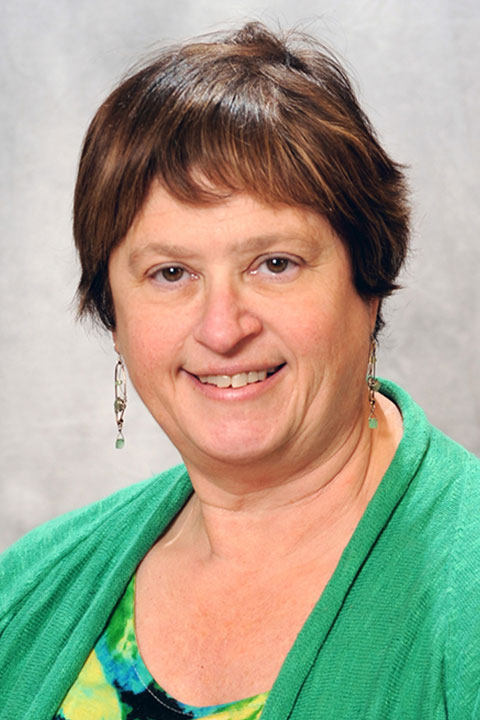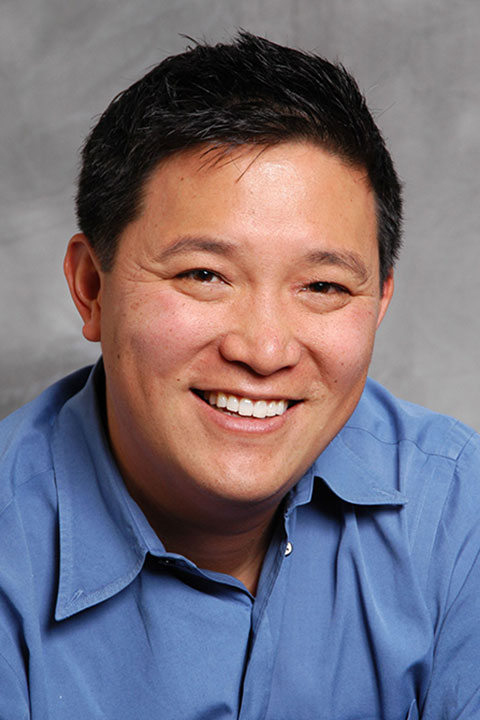 Pediatric Physiatrist (physical and rehab medicine)
Pediatric Pulmonologist (lung disorders)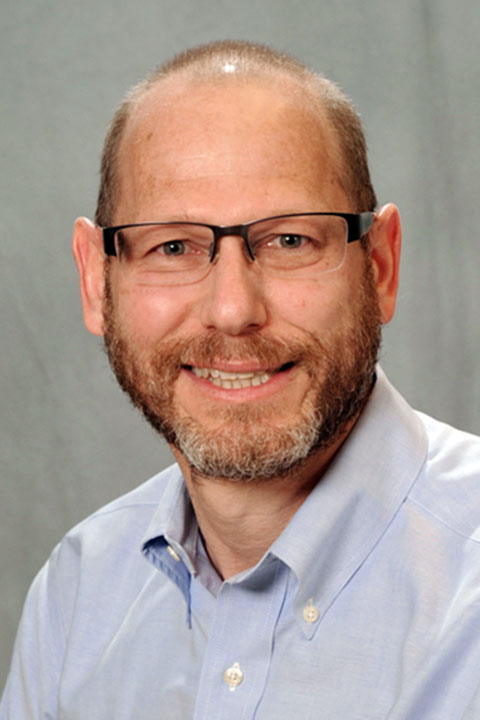 Pediatric Rheumatologist (joint, soft tissue and auto immune disorders)
PT Northwest is a nationally recognized leader in physical rehabilitation. Their physical, occupational, and speech therapists are passionate about helping patients restore their active lifestyles.
PT Northwest's services are offered through many clinics and hospitals located in Oregon's Willamette Valley, including Salem Pediatric Clinic.
For more information, or to schedule an appointment, please call 503-779-1020 or visit their website.